House of Demoniac Propaganda
Zifir was founded by O.Ö and O.S. in 2006. Debut album "You Must Come with Us" was released in 2007. The debut album reflects the concept of band's black metal vision and the whole content supports this vision with all its instruments where recording, mix, mastering and artwork was made by the band.
By December 2007, Nursuz joined the band on drums and the trio started working on new album with their new line up. Recording session was completed by 2010 and the band signed with Dunkelkunst Productions for the upcoming album. Second album titled "Protest Against Humanity" was released in 2011. After the album, O.S. quit the band.
By 2012, Zifir have released their split CD with the Belgian black metal band Cult of Erinyes. After the split CD release, Zifir had a songwriting session between 2012 - 2016 for their third full length album. It was December 2016 when Zifir have finished recording and signed a deal with Duplicate Records. Finally, new album entitled "Kingdom of Nothingness" was released on September 2017 in CD and LP format. Artwork for "Kingdom of Nothingness" was made by Russian artist Vergvoktre.
By November 2018, Ilgar has joined the band on bass guitar and Zifir has become a trio once again. After a recording session between 2018 and 2019, Zifir have announced their fourth full length album "Demoniac Ethics" which is scheduled to be released on January 2020 via Duplicate Records.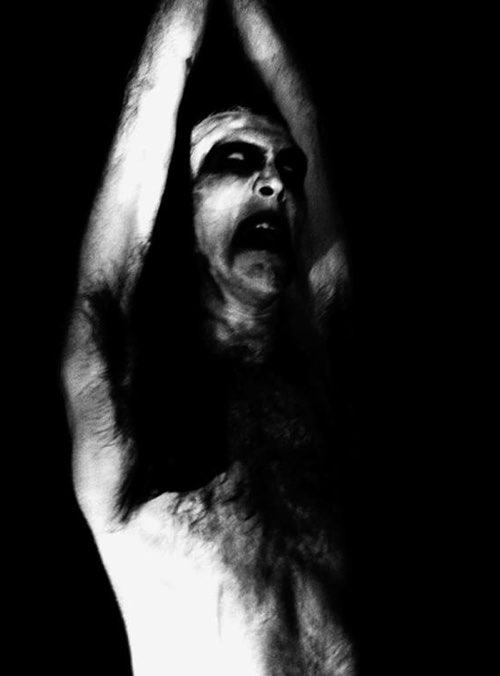 Onur Önok
Vocals, Guitars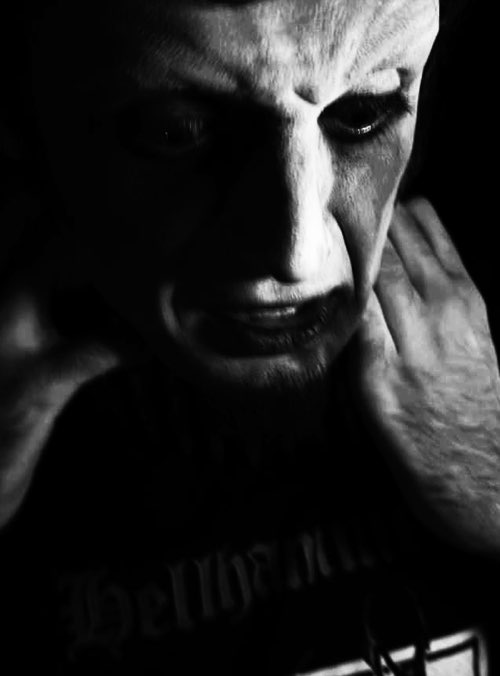 Nursuz
Drums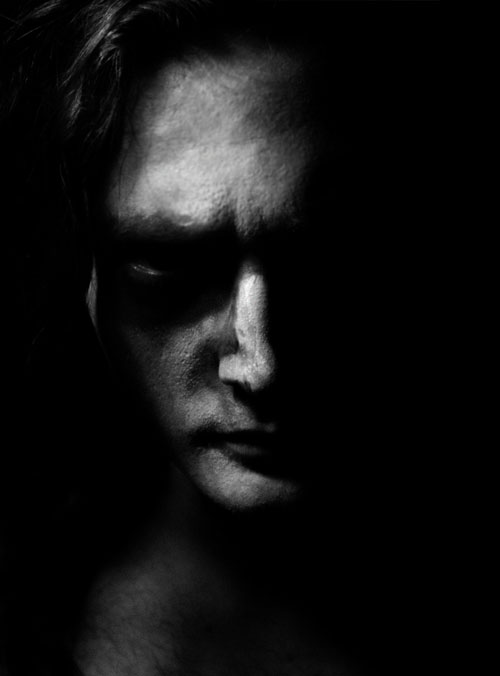 Ilgar
Bass